FK is the UK's leading full building envelope provider, specialising in roofing, cladding, glazing and maintenance across many sectors.
Our focus is on innovation, applying new thinking, exploring and refining ideas. We're structured to work flexibly in partnership with you, with quality, safety and lateral thinking as our guiding principles.
It's a productive approach that keeps our clients coming back to us – they include some of the UK's biggest contractors and developers, often relying on us to fulfil high profile contracts.
FK is part of the FK Group including FK Resolv. an industry-leading building safety and remediation contractor and Premo who produce high quality architectural fabrications.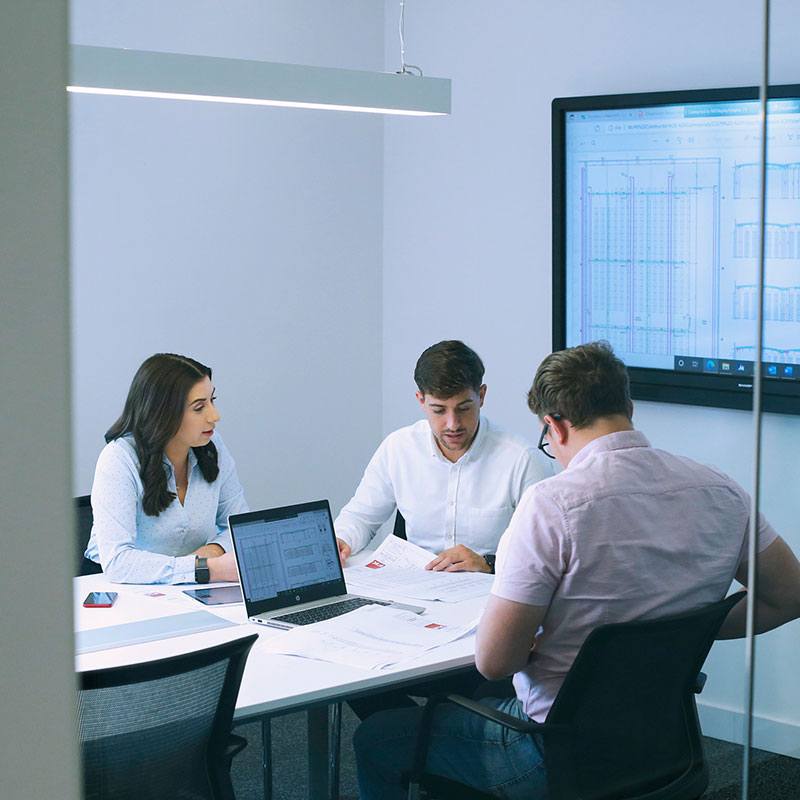 Doing it right for four decades.
We began life as roofing contractors back in 1979, and have worked our way up to become the UK's leading full building envelope specialists. FK has been expanding its operations and accumulating satisfied customers ever since. The wealth of experience we have built up over the years helps to explain our excellent reputation – not just for producing great buildings, but also developing genuinely constructive partnerships with our clients. At FK we pride ourselves on creating effective solutions that place a strong emphasis on sustainability.
Industry leading team.
Our core strength is our people. Their specialist knowledge, experience and expertise as individuals adds up to a team that's amongst the best in the UK. We apply our own strong values to everything we do, every day. Through flexible teamworking, our people can ensure outstanding quality and reliability, while continually questioning the status quo and striving to do things even better. This approach allows us to develop truly innovative ideas, which in turn lead to more effective solutions and a continually improving service for our clients.